The latest TradingView library has been integrated on the FYERS Web and the following are the feature updates.
New Features:


1. Icons have been provided for Exit positions, Fund Transfer, Basket Order, My Account, User Settings, Refresh Trading Details and Saved Chart.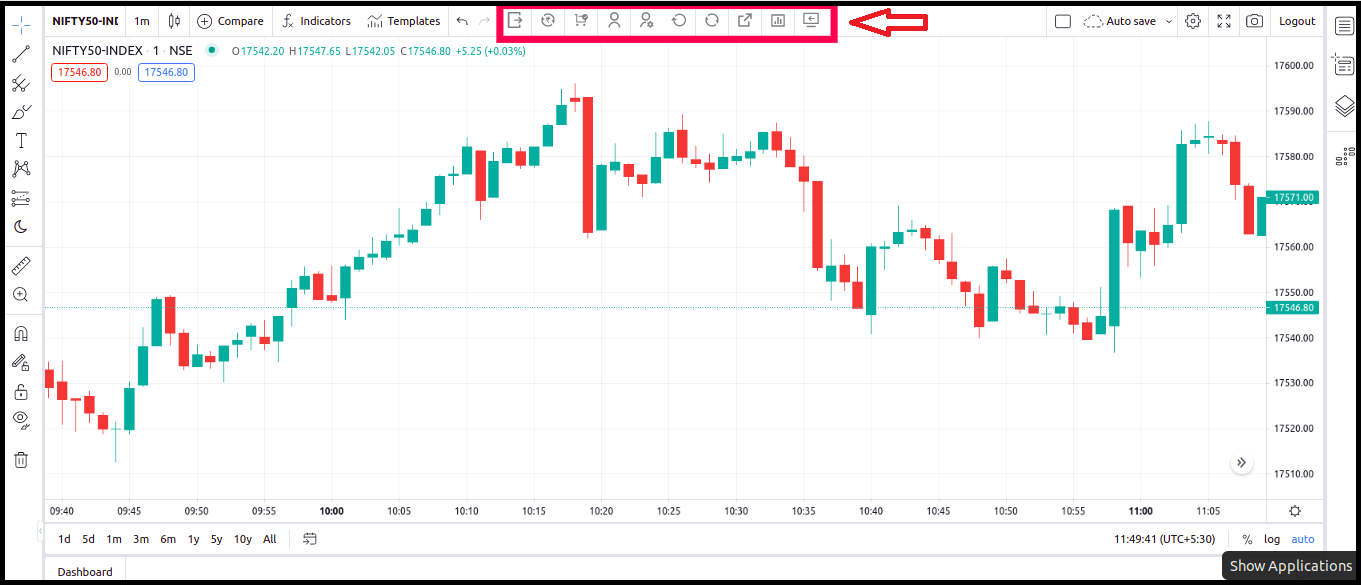 2. The 'Symbol Search' design has been changed to provide at most clarity.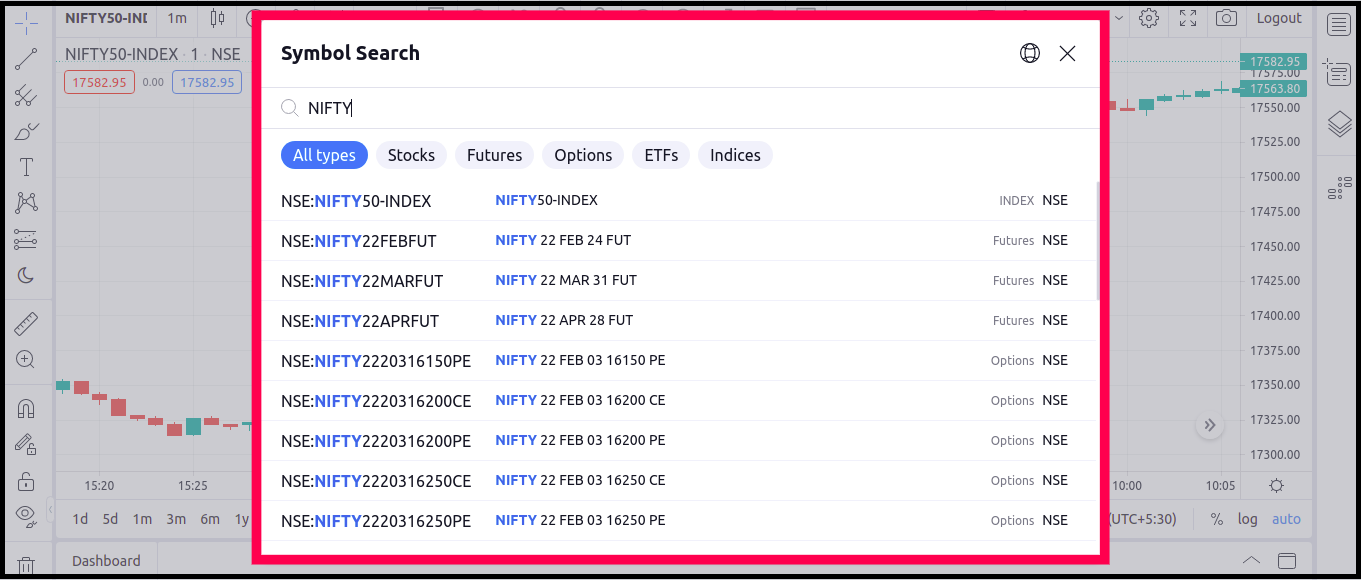 3. The 'Select Exchange' option has been given for simplified and hassle-free scrip searching.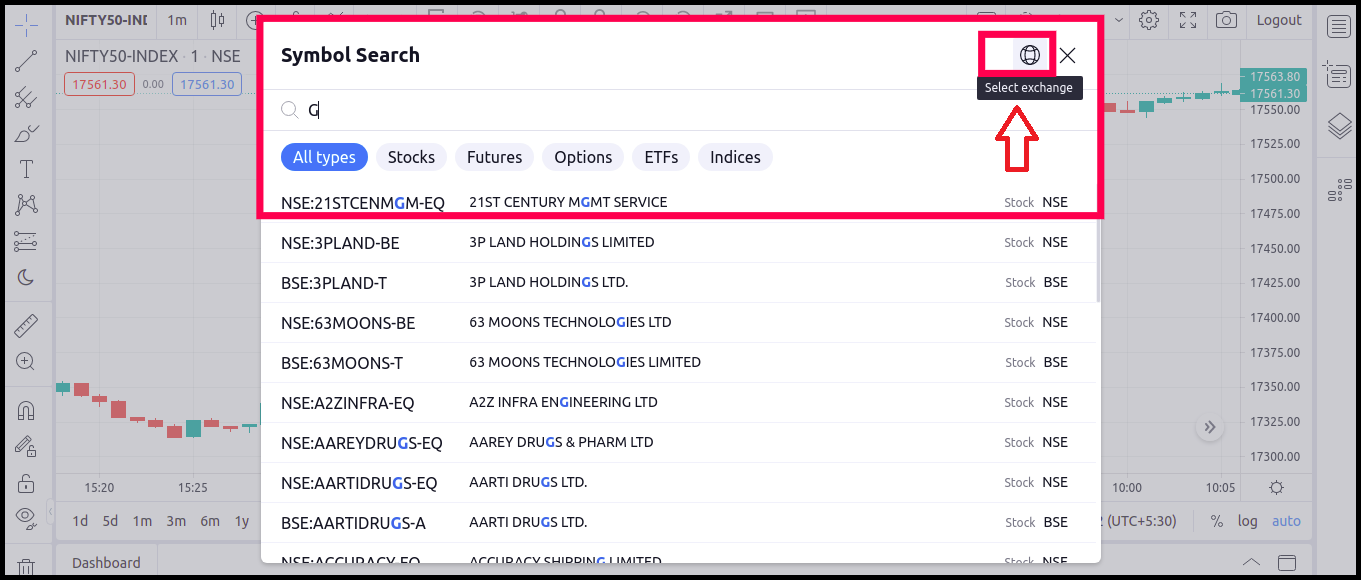 4. In the new update, the number of scrips added to the watchlist will be displayed under the watchlist settings.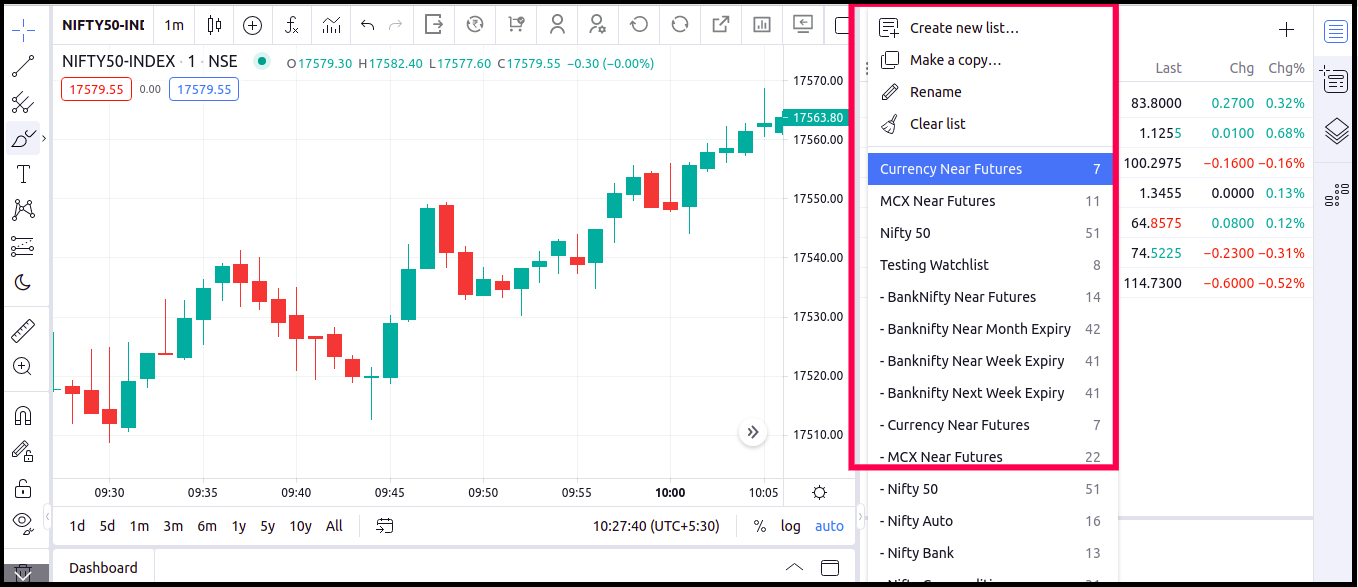 5. Watchlist 'Add symbol' has been changed to the '+' icon.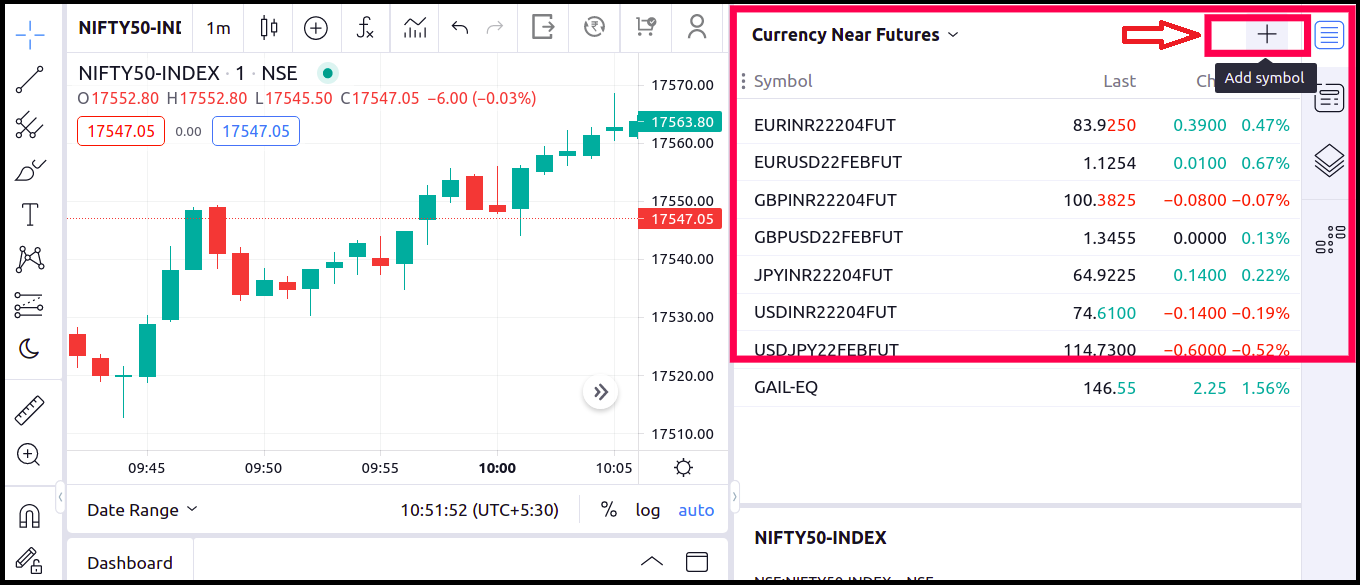 6. A new option is given in the 'Add Symbol' where multiple scrips can be added/removed to the watchlist at a single go.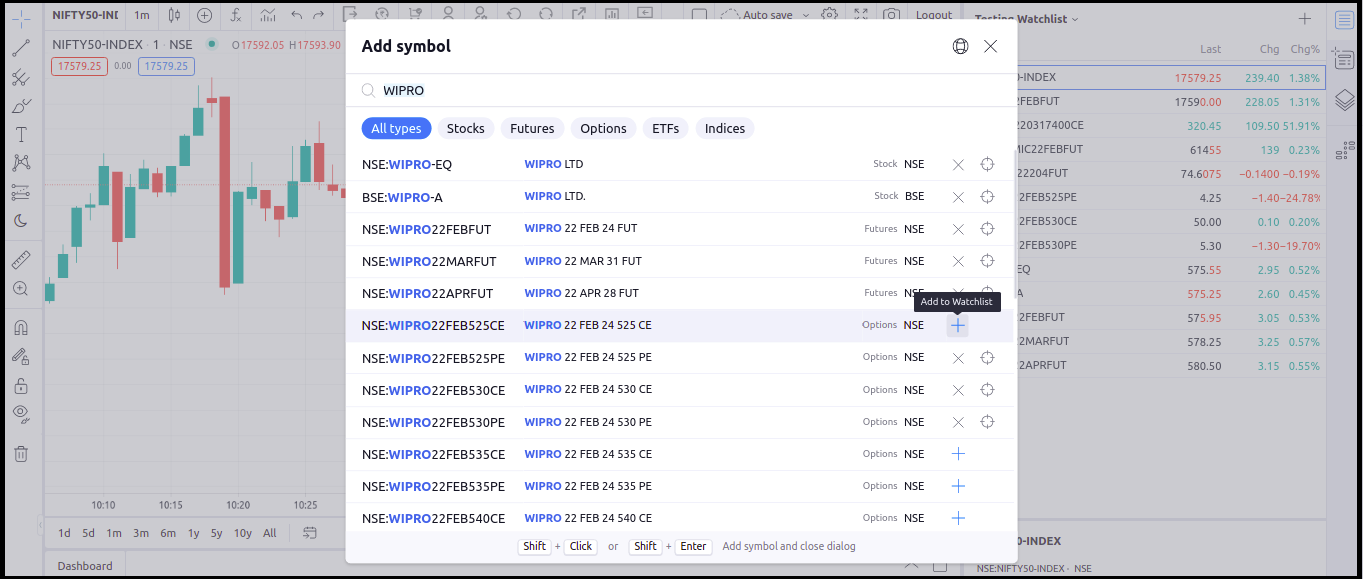 7. The 'Go to symbol' enables you to track the particular symbol in the Watchlist.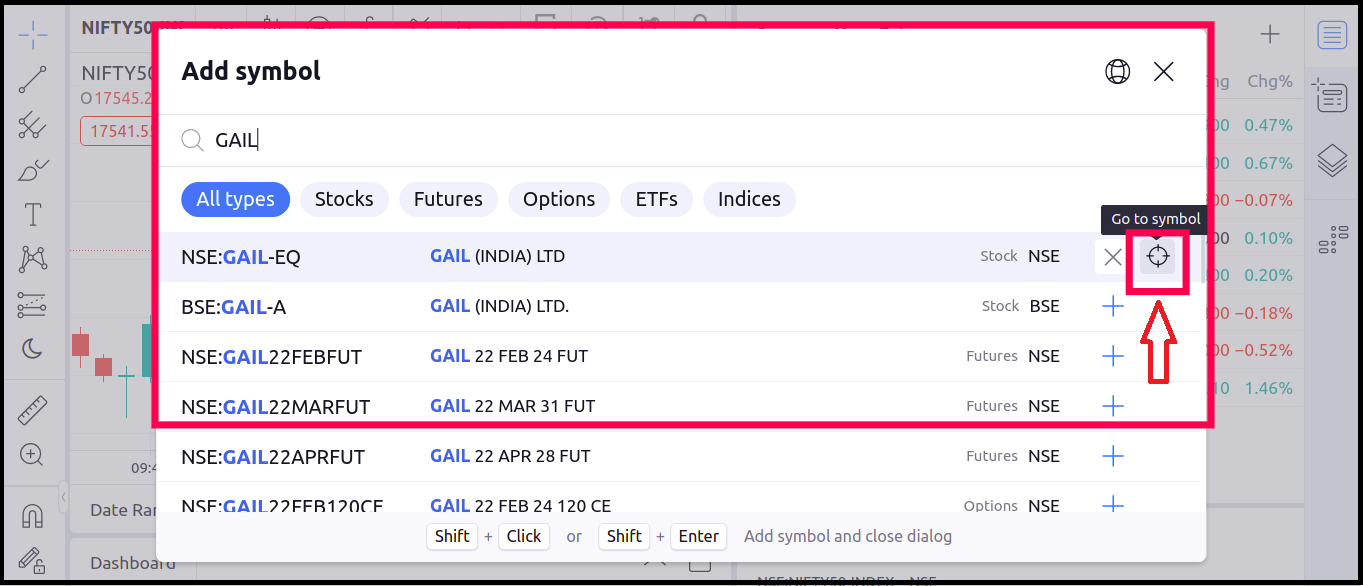 8. The design of Drawing template icons is upgraded in this version.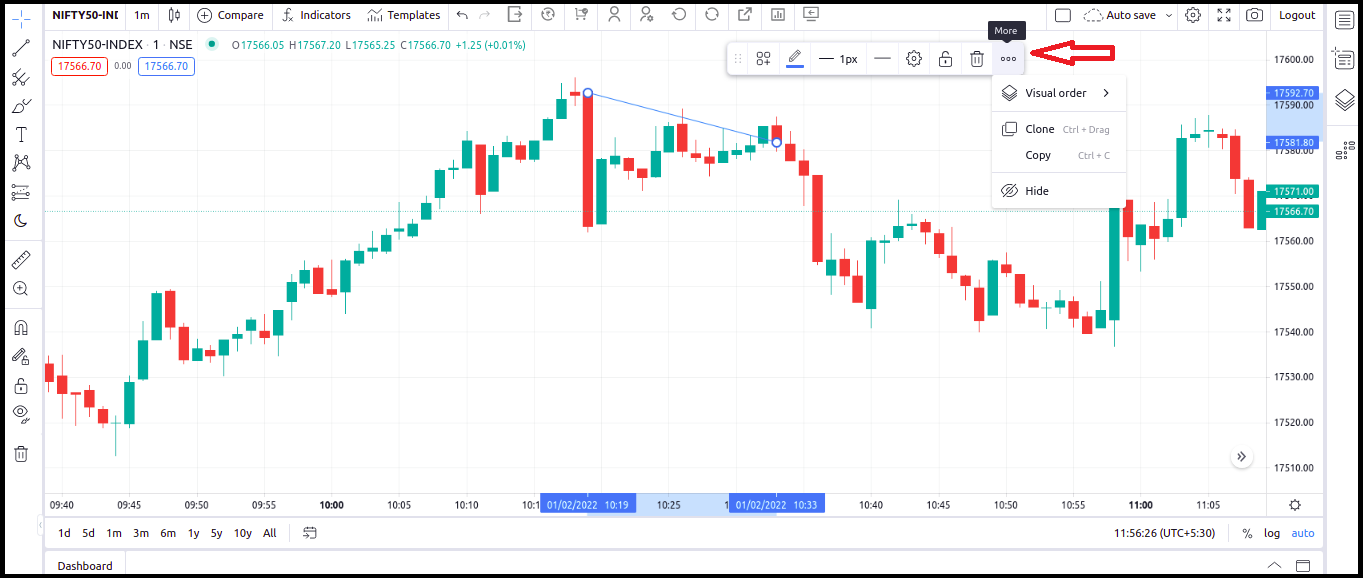 9. The design of the '+' button for placing new orders has been optimized.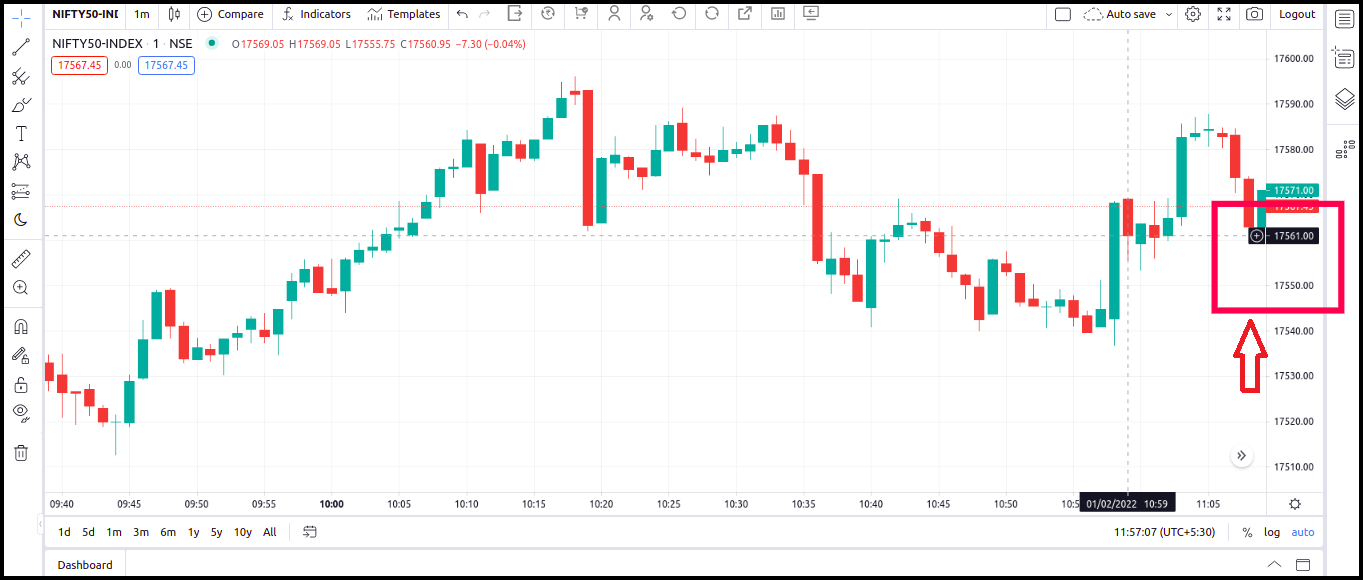 10. In the Goto section, a custom range option has been added to provide flexibility to the users.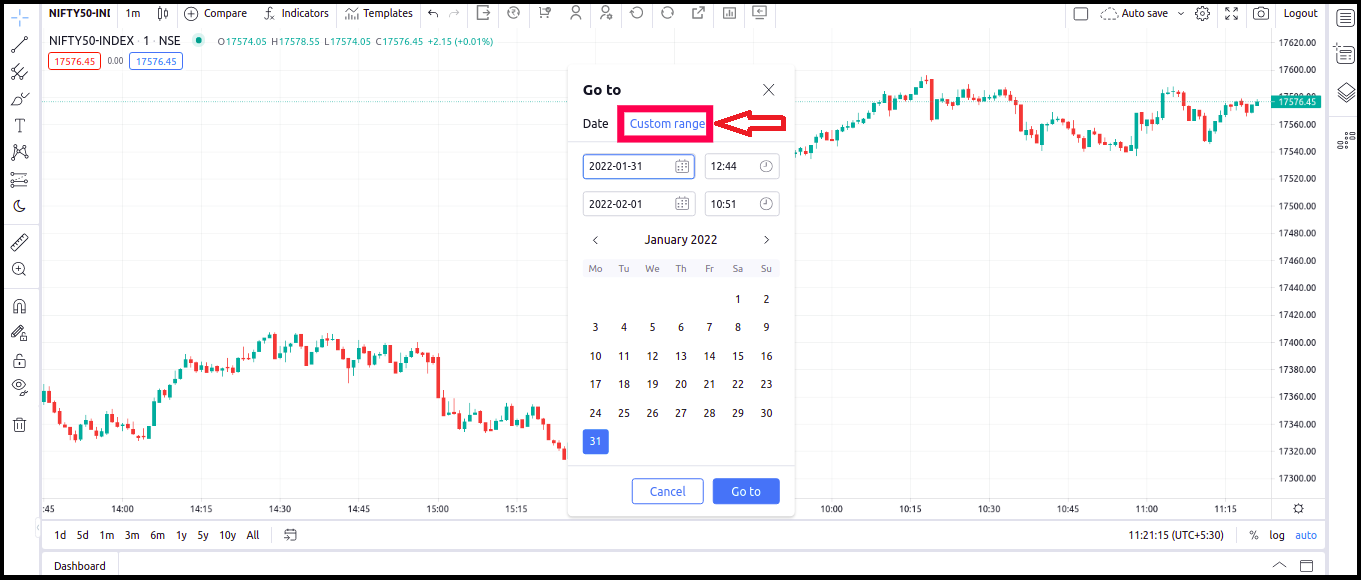 11. The 'Convert position' tooltip option is given beside the Symbol name for converting the position, i.e., you can convert your 'Intraday' to 'CNC/Margin' using the Tooltip.


12. If you wish to use the previous version of Fyers Web, the 'Go to Previous version' option is given.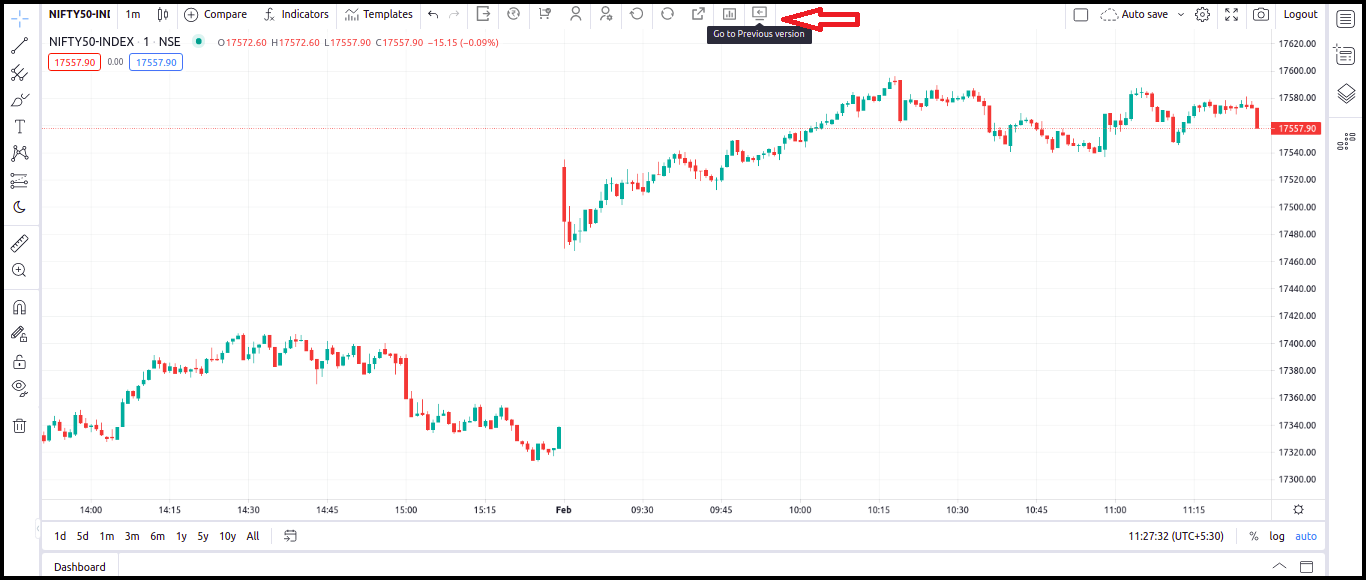 13. The name of the Client and the Client ID is displayed under Dashboard.

14. 'Draw a Horizontal Line'
option has been introduced under the '+' option as displayed below: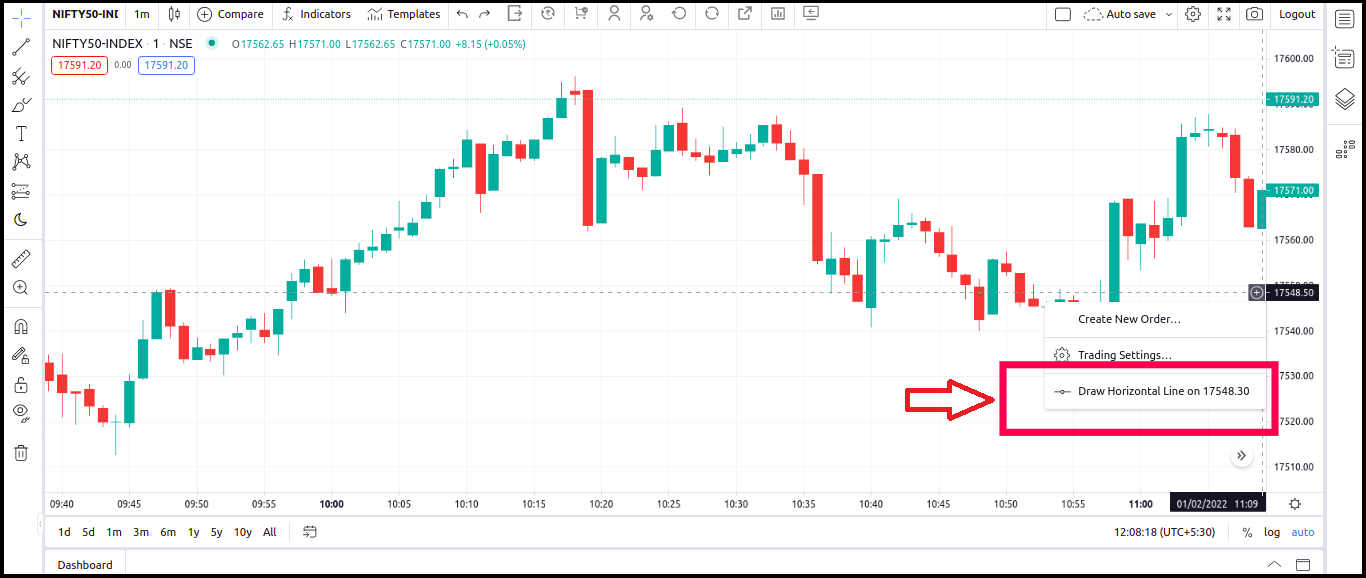 Moved Features

1. User settings are moved from 'Dashboard' to the 'Header'.

2. In user settings, we have added the show continuous future and chart save options.


3. The refresh trading details option is moved to the header and given as a refresh icon.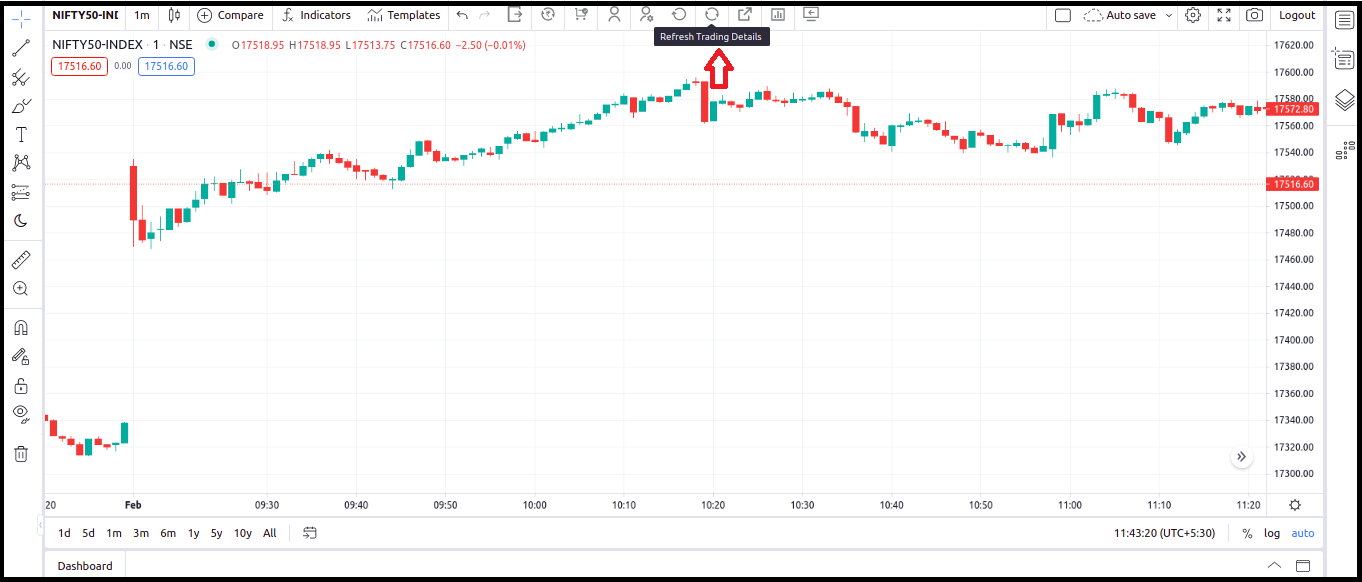 Bug Fixes in the Indicators:

Williams Alligator Indicator

Williams Fractal Indicator

Ichimoku Indicator