How to redeem sovereign gold bonds through FYERS platforms?
You can redeem sovereign gold bonds using our trading platforms (i.e., FYERS Web, App, and Next). The procedure to redeem SGB in the secondary market is as below:
1. Login to FYERS Web and go to Symbol search available in the top left corner of the page: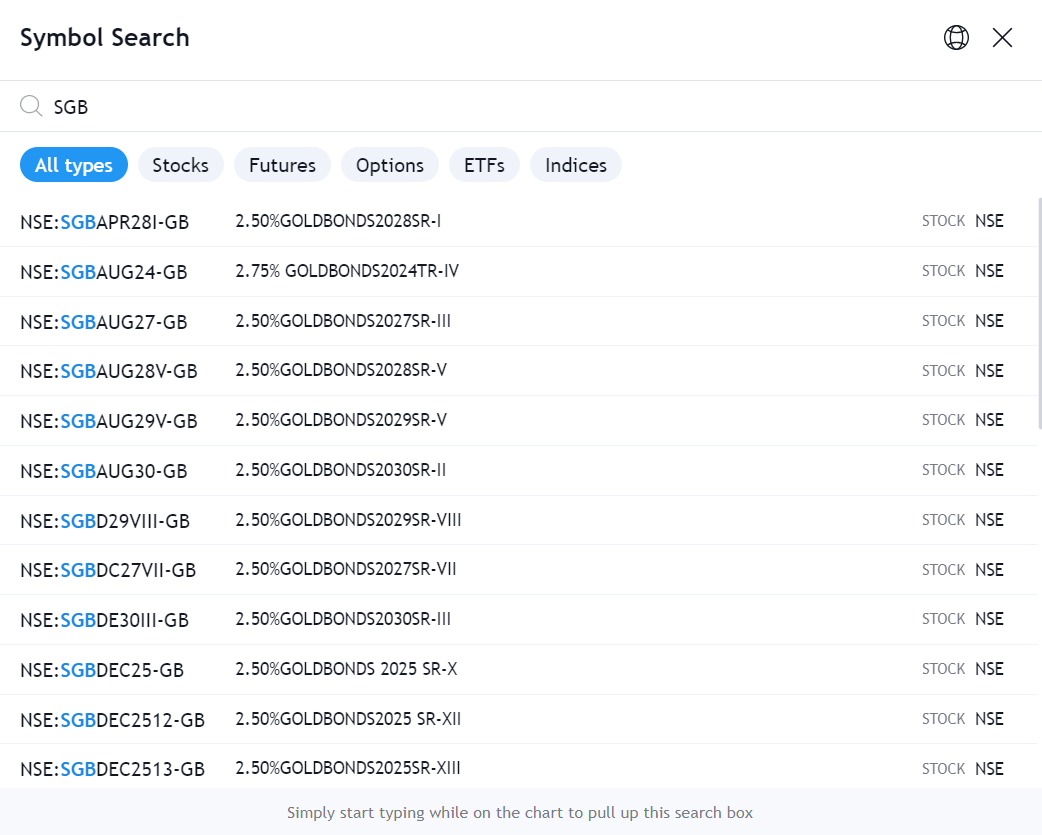 2. Enter the name of the SGB holdings you wish to sell in the secondary market.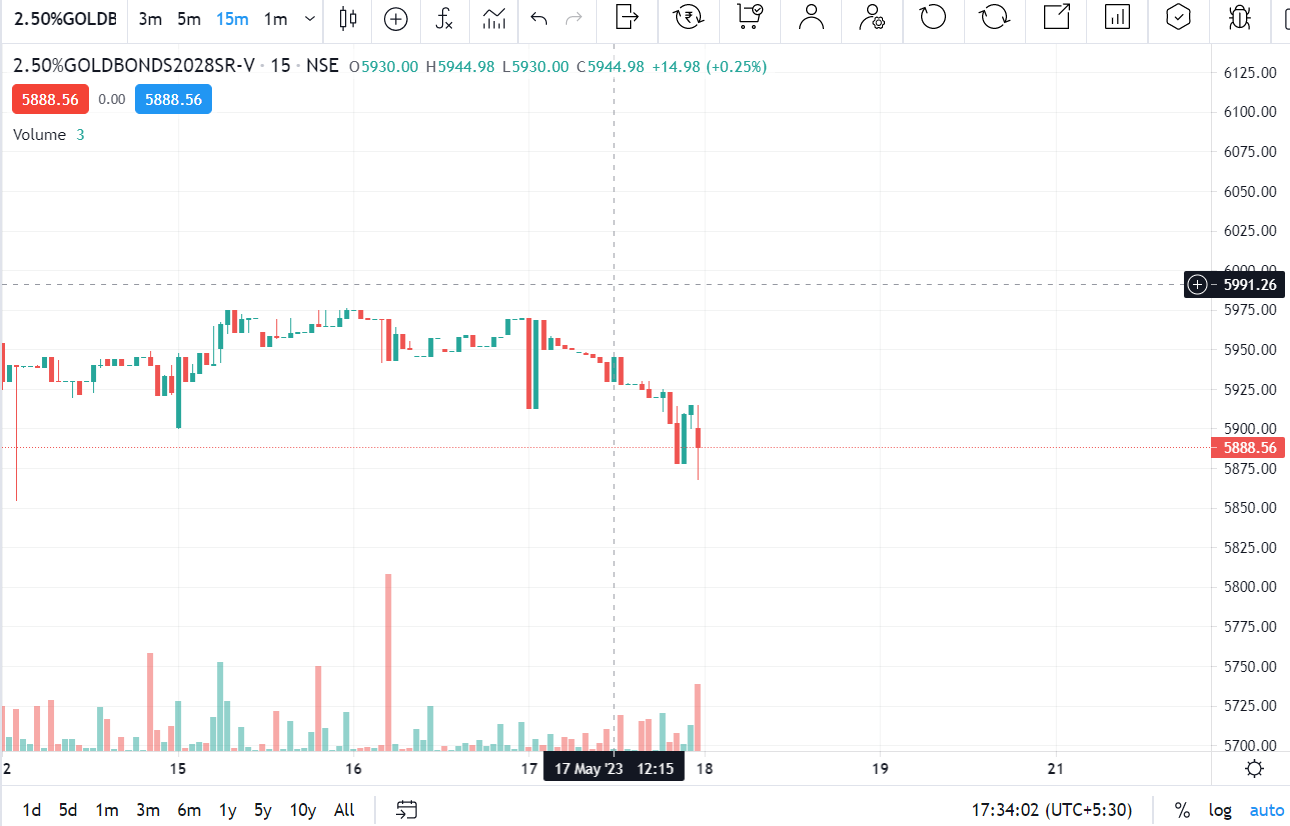 3. Enter the quantity you wish to sell and place the sell order.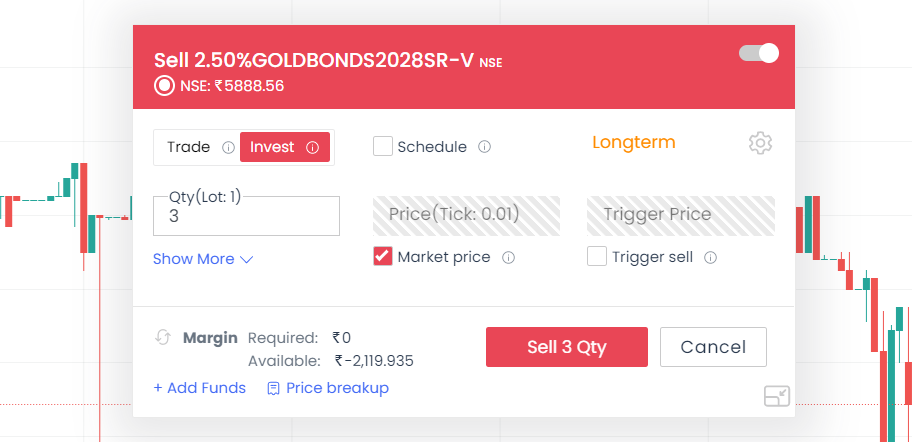 4. Your order will be placed successfully and executed based on the liquidity in the market.
Note
:
The liquidity of SGBs in the secondary market is low, which means there may not be many buyers or sellers available.
Related Articles

What are Sovereign Gold Bonds?

Sovereign Gold Bonds (SGB) are government securities denominated in grams of gold and act as substitutes for holding physical gold. You have to pay the issue price in cash, and the bonds will be redeemed in cash on maturity. The Government of India ...

What is FYERS Next?

FYERS Next is a desktop trading platform by FYERS that allows traders and investors to trade or invest in various financial instruments such as stocks, bonds, derivatives, commodities, and currencies. Unlike other trading platforms, FYERS Next ...

How to redeem my gift of Securities/MF/ETFs?

The procedure to redeem securities such as stocks, mutual funds, ETFs, etc. is as below: Scan the QR of the Gift card using any QR code app or click on the link shared on WhatsApp. You'll be redirected to gifts.fyers.in. There will be two scenarios: ...

Can I buy SGB in the trading platforms?

Yes, you can trade SGBs in the secondary markets using our trading platforms i.e., FYERS Web, Next, and App. You can login to FYERS Web/Next/App and search for the SGB you wish to buy under 'Symbol Search', enter the quantity and place the order. For ...

How to integrate FYERS API Bridge with front-end platforms?

You can send Signals in FYERS API Bridge through an external program such as Amibroker/MT4/TradingView/Python/C# etc. Understanding How Signals Work: The FYERS API Bridge works based on "Signals". A Signal is basically an indication (not decision) to ...