How do I start a 30 Day Challenge in Fyers?
To encourage discipline and consistency among traders, we introduced FYERS 30 Day Challenge. The procedure to do that is as below:
1. Login to the New Back office (You'll be automatically logged in if you've logged in to Fyers Web) and click on the last option called '30 Day Challenge'. You'll be taken to the below page: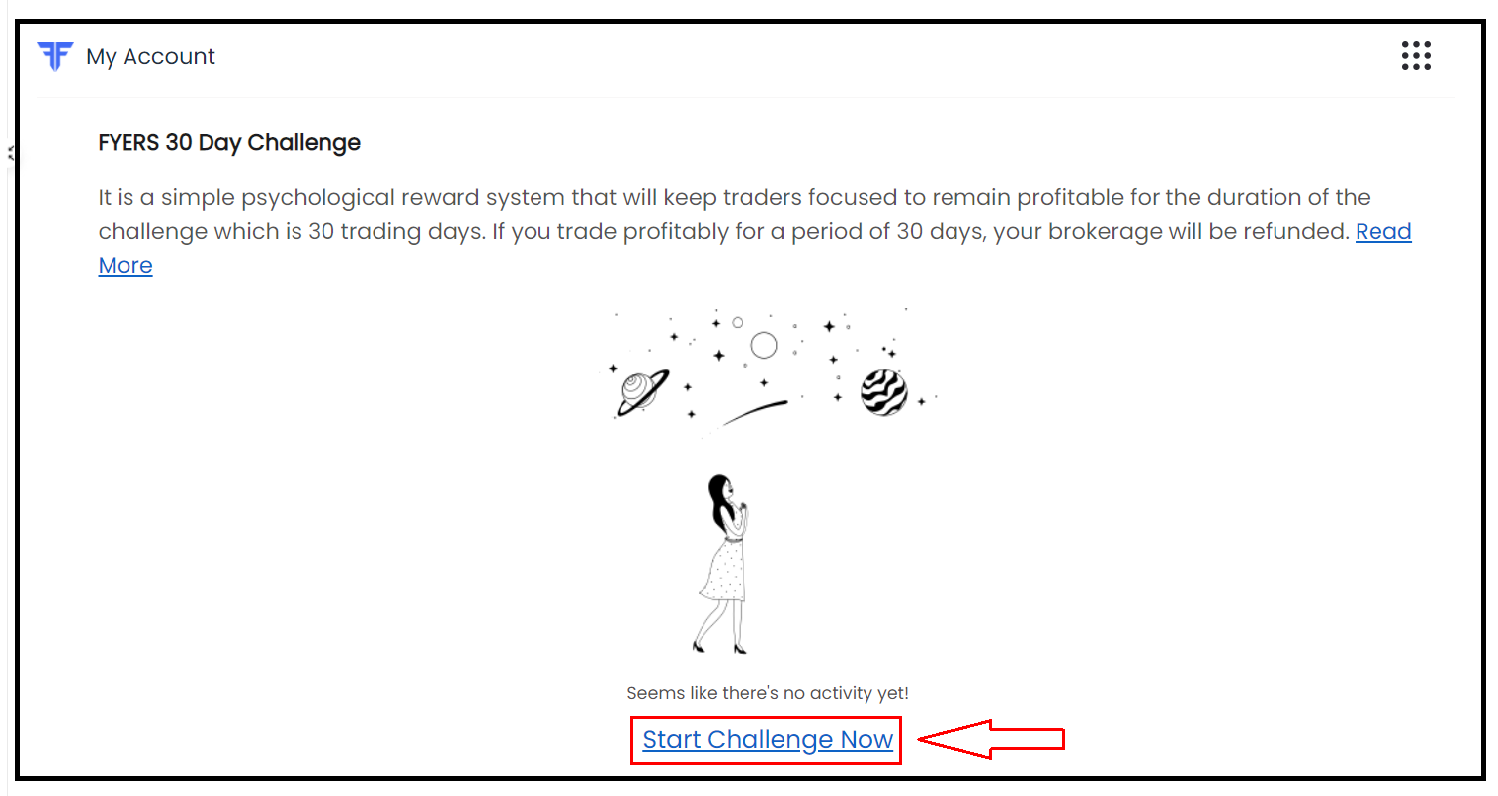 2. Click on 'Start Challenge Now' and confirm.
3. Once confirmed, the timelines of the challenge will be displayed making it simple and easy to track.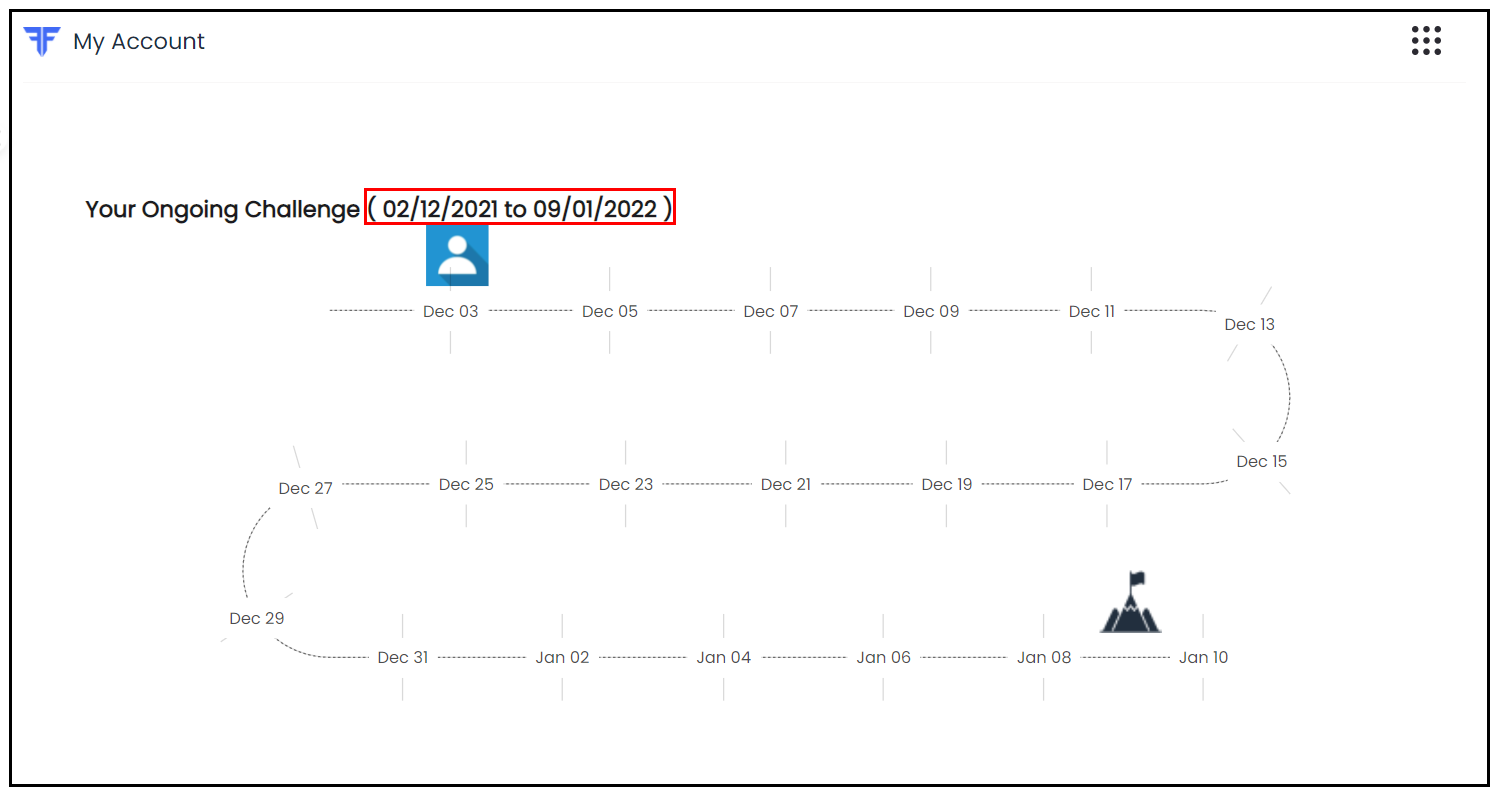 Note
: Once the challenge is started, you cannot cancel it (refer to this
article
).
Important Update: We regret to inform you that the 30-Day Challenge has been discontinued until further notice. For more details, refer
here
.
Related Articles

In the FYERS 30 Day challenge, Can I cancel an existing challenge and start all over again?

No, as per the 30 Day Challenge rules you can't restart or take new challenge until the duration of the earlier availed challenge is completed. This ensures fair play and helps you take the challenge more seriously. In our opinion, the ability to ...

How is the end date calculated for the FYERS 30 Day Challenge?

The FYERS 30 Day Challenge duration is based on the number of trading days; therefore, the end date will be calculated as the 30th trading day starting from the day you accepted the challenge. Please do not confuse 30 days with one calendar month ...

How much time will it take to refund the brokerage after winning FYERS 30 Day Challenge?

The computation for the FYERS 30 Day Challenge is done on a monthly basis; therefore, brokerage refund to the winners will be processed on or before 10th of every month. Due to the increasing participation of the challenge, it could get delayed by a ...

What is the FYERS 30 Day Challenge, and why was it discontinued?

To encourage discipline among traders, we introduced FYERS 30 Day Challenge. Essentially, if you are in net profits for a period of 30 trading days, the brokerage charges incurred during the period will be refunded up to a limit of ₹10,000 per ...

Am I eligible for the 30 Day challenge brokerage refund if I am using the Trading APIs in FYERS?

No, You'll not be eligible for the 30 Day Challenge brokerage refund if you are using the Trading APIs. 30 Day challenge is a psychological reward system to incentivize the traders for their discipline in trading and API is a program based trading ...